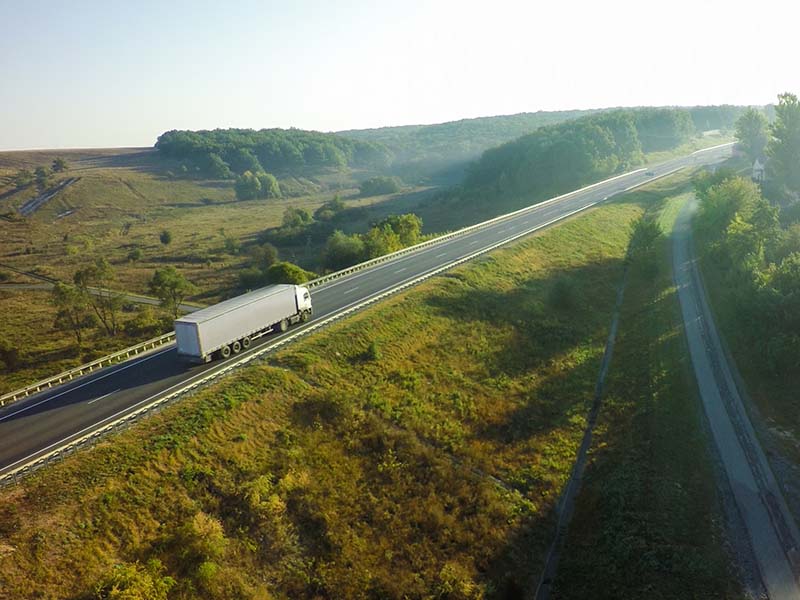 BOUCHÉ, ecological awareness.
It is nowadays necessary for a company to take the ecological turn by being more respectful to the environment. It is through a sustainable and responsible approach that it will be able to maintain its activities over time. BOUCHÉ is aware of the impact of its activity on nature. For several years now, we have been doing everything possible to limit our CO2 emissions. Our objective: to preserve the planet while remaining efficient for our customers. To achieve this, we have built a solid environmental strategy based on various actions.
BOUCHÉ, concrete ecology.
Energy savings certificates
With our tractor unit manufacturer.
Reduction of our CO2 emissions
Through the use of alternative fuels.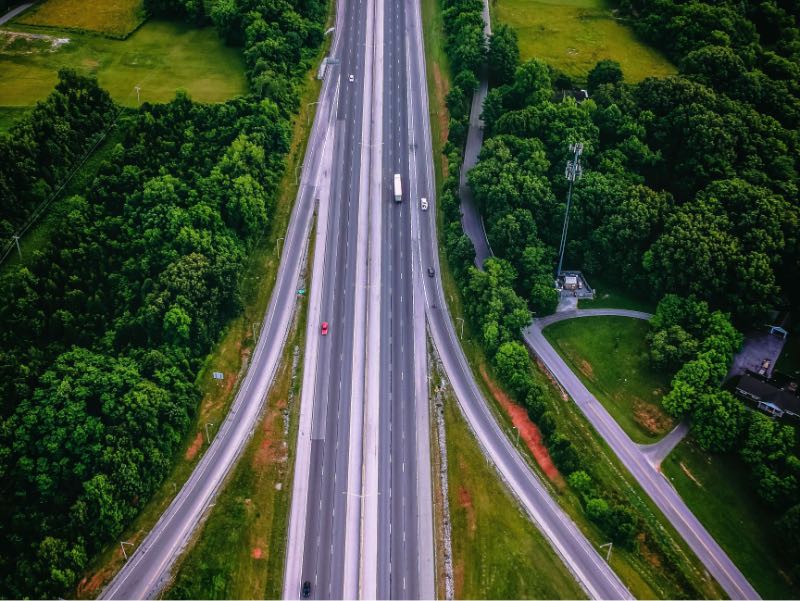 A company focused on the future of transport
BOUCHÉ, actions for the environment.
On a daily basis at BOUCHÉ, we are committed to a responsible future of transport. The company practices CSR (Corporate Social Responsibility) and is able to provide an annual carbon balance sheet. We have also established energy savings certificates with our sole tractor unit manufacturer. This initiative enables us to guarantee the technologies installed on our vehicles and thus comply with the CO2 charter of commitments. In addition, they all meet the EURO 6 standard.
We have also signed a professional training agreement that we renew every year. The aim of this agreement is to establish a real energy-savings culture among our drivers. We have therefore set up a personalised support service for our drivers with an instructor. The monitoring is regular, in real-time and digital. This pedagogical support of 5 drivers per month enables us to average fuel consumption of the fleet at 28L/100km.
In addition, BOUCHÉ is attentive to its CO2 emissions and seeks to reduce its carbon footprint by using alternative fuels such as CNG or LNG in the future.
BOUCHÉ is forward-looking and keeps abreast of the latest environmental developments.
''At BOUCHÉ, we do not hesitate to implement more tools to guarantee continuous improvement in our process of reducing CO2 emissions.''
Would you like to get in touch with our team?
Our sales staff will answer all your questions as soon as possible.