BOUCHÉ, a group in development
The BOUCHÉ Group's development logic is based on a desire to expand through external growth. This progression allows the Group to strengthen the number of its employees, to position itself on new markets and thus to reach new customers.
Our objective is to expand our area of influence while maintaining the DNA of each of the Group's subsidiaries. Each structure must be able to develop while pooling resources and creating synergies. This entrepreneurial dynamic offers greater long-term projection, particularly by envisaging logistical development in strategic geographical sectors and also by opening up to new businesses.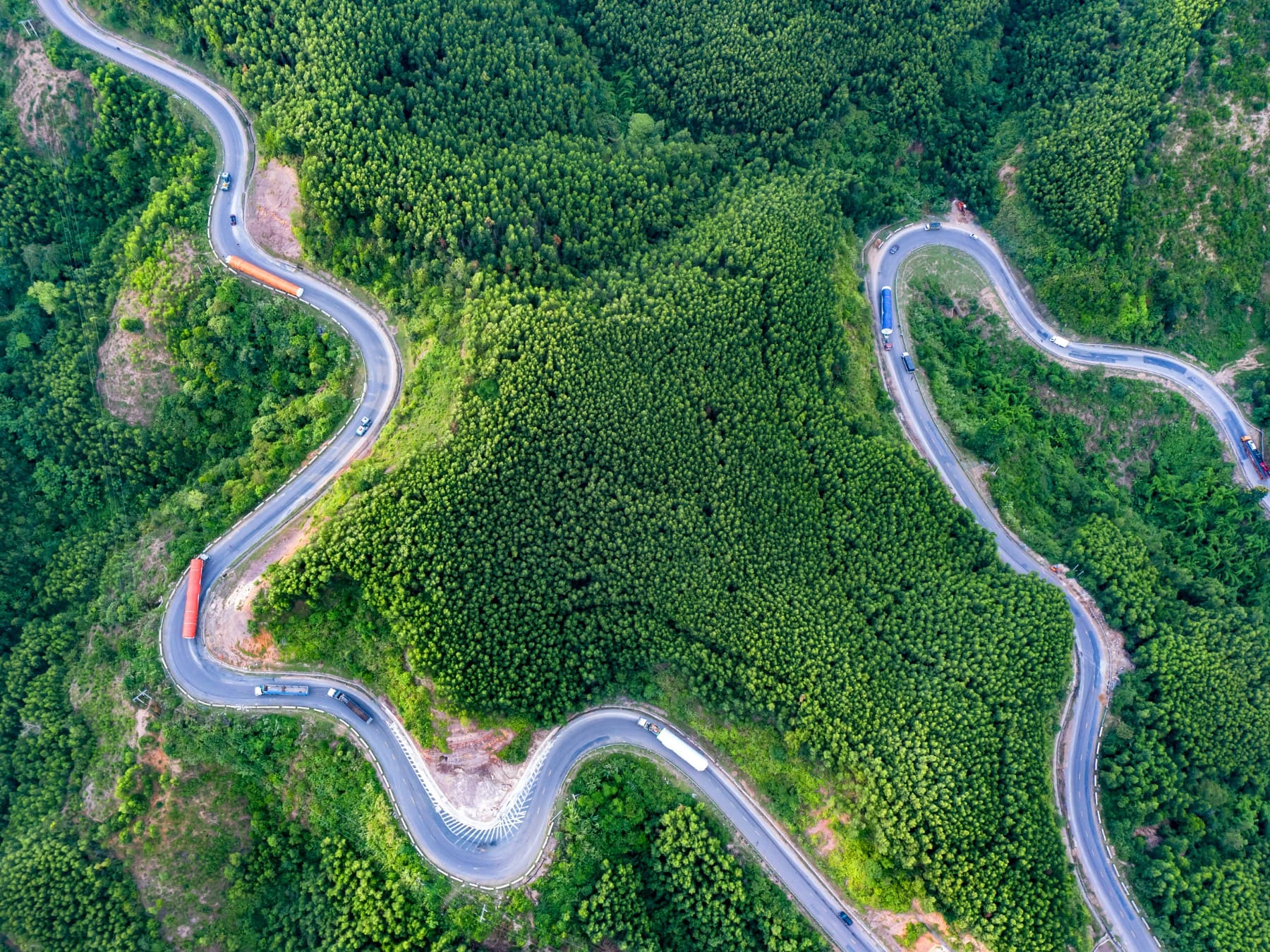 BOUCHÉ and its subsidiaries,
common values
En accord avec les valeurs propres à l'entreprise BOUCHÉ, nos filiales ont toutes une approche profondément humaine des métiers du transport routier. Ce sont les salariés et leur investissement dans le développement de BOUCHÉ et de ses filiales qui sont au cœur de la réussite de notre Groupe.
Notre identité repose sur quatre piliers essentiels qui sont l'engagement, le dynamisme, la flexibilité et la collaboration, une approche plurielle qui fait notre succès depuis 1957 et que l'on retrouve dans l'ensemble des structures du Groupe BOUCHÉ.
Être force de proposition et engagé au quotidien dans notre métier et auprès de nos clients, est la mission de BOUCHÉ et de ses filiales.
Nous veillons à une qualité constante de nos services pour une satisfaction optimale de nos clients et une véritable relation de confiance.
Groupe Bouché, le transport en toute fiabilité.